GREEN HOSPITAL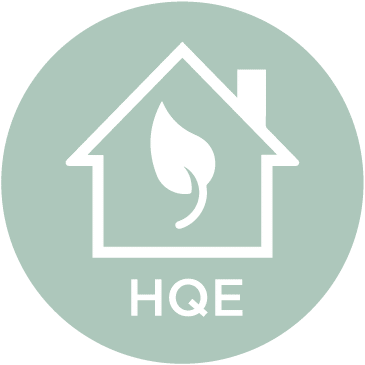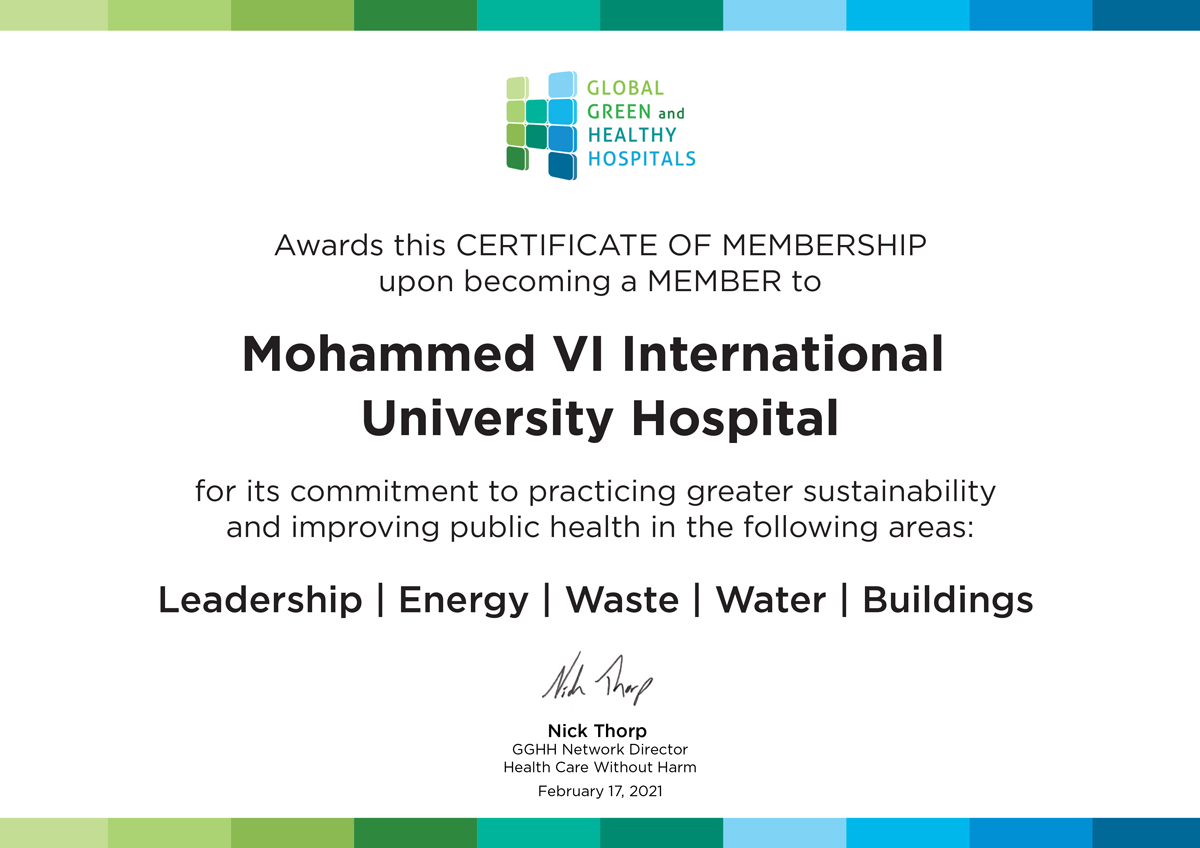 The Mohammed VI International University Hospital of Bouskoura aims to be an exemplary hospital in terms of sustainable development through a good balance between environmental, economic, and social concerns.
The hospital has been awarded the HQE label and therefore takes into account 14 targets for better environmental quality of buildings. These are targets for environment-friendly buildings (impact of the building on its environment, integrated choice of construction processes and products, and low-nuisance building site), eco-management (energy, water, waste, upkeep, and maintenance), comfort (hygrothermal, acoustic, visual and olfactory), and health (quality of spaces, air, and water).
The Hospital also has high-performance, high-efficiency equipment and facilities, which significantly reduce energy consumption and greenhouse gas emissions.
In addition, the hospital's sustainable development strategy will :
Integrate more sustainable behaviors among employees, patients, and users.
Integrate good sustainability practices throughout the decision-making process.
Collaborate with internal and external stakeholders.
Contribute to local, sustainable, and solidarity-based development.
Improve the quality of care and the health of populations.